The Zimbabwe-based company is undertaking a major investment plan in response to the sharp increase in demand for bricks in the country.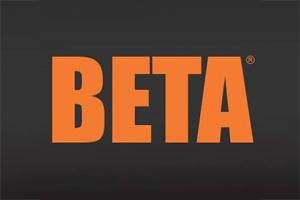 Beta Brick (Zimbabwe), the brickmaking division of Beta Group, has responded to growing domestic brick demand by investing $5 million in a new plant at its Mount Hampden facility that will increase production capacity from the current 125 million bricks to a total throughput of 175 million.
Zimbabwe's construction industry is booming thanks to the numerous construction projects launched by the government throughout the country to address the housing shortage.
Going forward, Beta bricks intends to increase capacity by about 90 million bricks per year at its Melfort plant, which is set to be commissioned in the fourth quarter of 2022, and to construct a new plant in the border city of Mutare by August this year with an annual capacity of 15 million bricks.
Beta Group also owns the Beta Concrete and Beta Logistics divisions.