The opening of the Chinese branch is part of a strategic plan to strengthen its presence in the Asian market.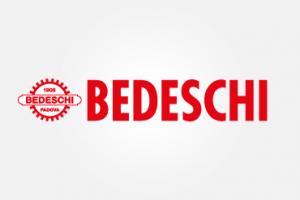 As part of its internationalisation and expansion strategy, Bedeschi Group has officially announced the opening of its new Hong Kong branch which will serve local customers and provide technical and commercial support in markets in the Far East.
Bedeschi Far East, led by Michele Gatto as managing director, will be a point of reference in the area for all the Group's divisions. The decision to open a local branch follows the sharp growth in business in the Far East, particularly in China, Taiwan, Vietnam, the Philippines, Singapore, Indonesia, Malaysia, South Korea, Japan and Thailand.
"The opening of the new branch strengthens the group's already extensive presence in key markets and demonstrates our commitment to grow in an increasingly complex and competitive environment," commented CEO Rino Bedeschi. "This presence in the region is part of our customer-centric approach aimed at building long-term business relationships with local players based on trust."